Advantages of UHMWPE Sheet

Odourless, tasteless, and nontoxic,
Has extremely low moisture absorption
Very low coefficient of friction
UHMWPE doesn't become brittle until the temperature gets below −150°C
Lubricates itself and is highly abrasion resistant.
It's resistant to water, moisture and most chemicals
It's resistant to UV radiation, and micro-organisms.

Disadvantages of UHMWPE Sheet

Its melts at around +130°C to +136°C
Not advisable to use UHMWPE at temperatures exceeding 80°C to 100°C for extended periods of time.
Under load, UHMWPE will deform continually as long as the stress is present, an effect known as creep.
Probably unsuitable to being used higher load items or components

How well does UHMWPE Sheet perform?
UHMWPE sheet has an incredible resistance to abrasion. It will outperform almost any engineering plastic for abrasion resistance and is probably one of the best materials for lining chutes and hoppers for products such as sand, aggregate and concrete or any other highly abrasive moving product.

Another important property is it's incredibly low co-efficient of friction. It is one of the lowest of all engineering plastics and will produce components with a very high life span with very low drag, which means very little will stick to it. Its also resistant to many dilute acids, solvents and cleaning agents.

UHMWPE has a maximum continuous operating temperature of plus 90°C and a short term operating temperature of plus 120°C. Its a very tough material, with the highest impact strength of any thermoplastic presently made.

What is UHMWPE Sheet used for?
Because UHMWPE sheet has excellent abrasion resistance it is often used for lining chutes and hoppers in aggressive and highly abrasive environments, which is why you'll find it at the quarry. Its also found in food production environments where high volumes of containers like cans or bottles need to be guided along conveyors or production lines.

Because it has very low moisture absorption, it is also found in some high demand areas of marine applications. UHMWPE is also sometimes used in some cryogenic components due to its low operating temperature abilities.

Due to its resistance to wear and impact, UHMWPE continues to find increasing industrial applications, including the automotive, manufacturing and bottling sectors.

Machining characteristics
High speed steel tooling is recommended with lots of back rake, side rake and clearances, and a generous nose radius. It can be a also bit of a challenge to clamp UHMWPE parts without distorting them. Also, when drilling, the drill will tend to screw into the sheet material.

Can UHMWPE Sheet be Glued or bonded?
UHMWPE does not absorb water readily, nor even wet easily, which makes that adhesives find it a bit difficult to key meaning bonding is tricky and gives a low shear strength.

Is UHMWPE Safe for food applications?
Natural grade UHMWPE is FDA approved.

What is the wear resistance of UHMWPE Sheet like?
UHMWPE sheet is highly resistant to abrasion, in some forms being 15 times more resistant to abrasion than carbon steel.

Chemical resistance
It is highly resistant to corrosive chemicals except oxidizing acids.

What is interesting about UHMWPE Sheet
UHMWPE sheet can also be obtained in a regenerated grade that can offer almost identical performance to virgin grade UHMWPE sheet, but at a reduced price to help some projects that are on a budget, there are some application restrictions but its worth checking out our RG1000.

Unique characteristics
Its coefficient of friction is significantly lower than that of nylon and acetal, and is comparable to that of PTFE, or Teflon. The surface of UHMWPE can be described as very slippery or even waxy.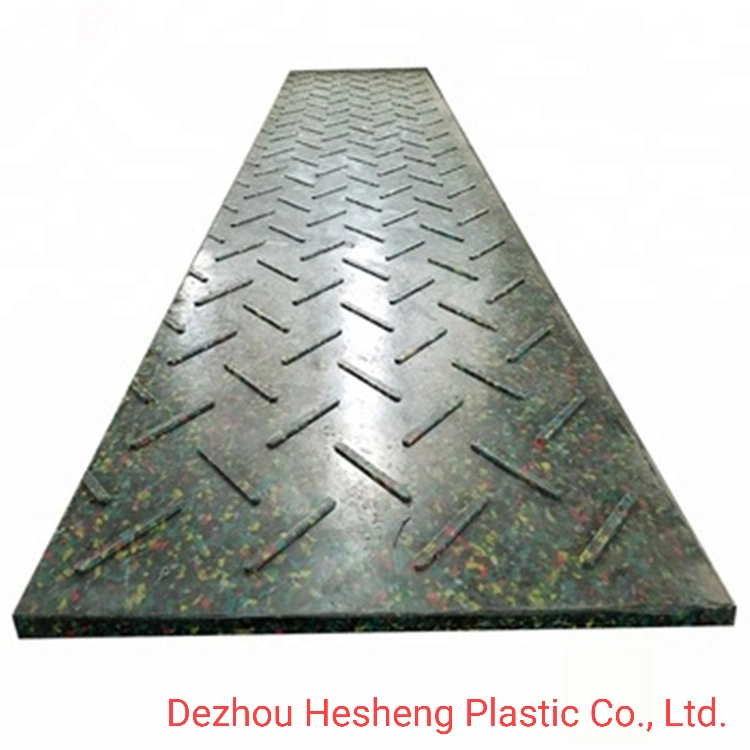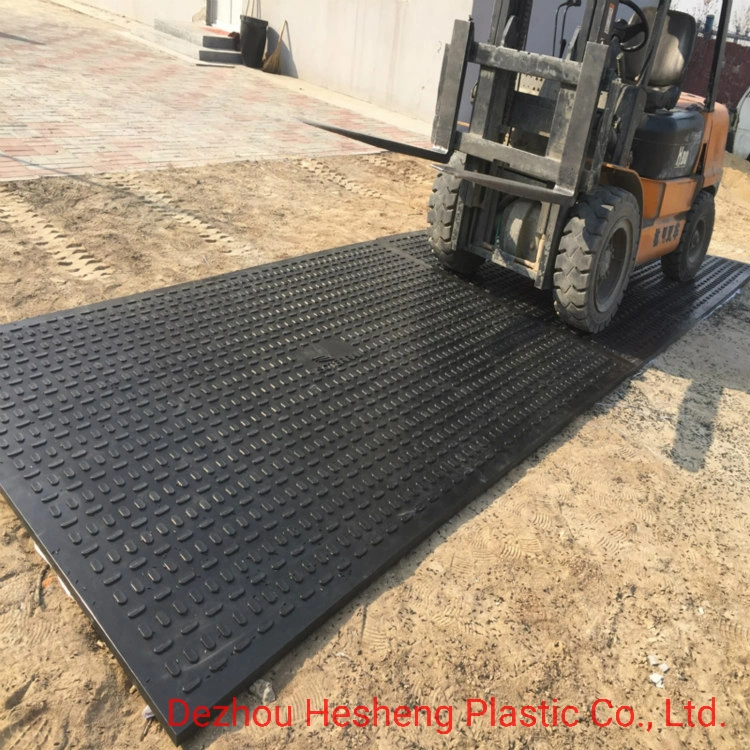 About Us
The HeSheng Story

Our story began in 2004. Back then the company founder Mr. Li was a salesman of UHMWPE-BOARD and PP BOARD for a private owner of a factory.

Today, we are priviliged to connect tens of thousands of clients from China to the globe. (like Japan, Singapore, Russia, USA, etc)

Our Products

We serve a wide range of products including UHMWPE-BOARD, PA BOARD, PVC BOARD and HDPE BOARD. All the products mentioned above are widely used in transportation, packaging, paper making, bin liners, port machinery, etc. It is our goal for all of the products to be grown under the highest standard of quality, using ethical sourcing practicies.

HeSheng Mission:

OUR MISSION: To serve the customer heart and soul.

Everything we do is about you. From the executive who will solve any of the promblems of yours instantly, to workers who work tirelessly to make sure you get the products in time. We strive to remain loyal to high-quality and your trust. We believe that step by step we can make a difference!

Certificates

Quality Management System Certificate issued by Beijing standard certification center.

Environment Management System Certificate issued by Beijing standard certification center.