Leabon Dry Type Fish Feed Extruder Small Floating Fish Feed Machine
Product Description
1 Floating fish feed machine is widely used for producing grains into high-grade aquatic feed pellets
for fish, catfish, shrimps, crab etc.
2 The puffing
fish feed pellets can float on the water surface without dissolution for
over 12 hours
.
3 According to your requirement and production scale, floating fish feed machine can be classified into
dry type machine and wet type machine.

Features
* It takes the international advanced granule structure, adopting the soft knife joint forms, realize the CVT, can arbitrary cut into the required length of product, it is not easy to produce the burr
* The design is
novel, unique, simple structure, easy to assemble, disassemble and operate.
* With distinctive turbocharged punching equipment,
ensure the forage yield and quality.
And with electric heating
device to improve feed puffing rate
.
* The main motor adopts high-quality Y series three-phase motor to ensure that power is strong.
* Speed-adjustable feeding device,
more convenient operation,
evenly feed, prevent suppress machine.
Detail Images

Specification
Raw Material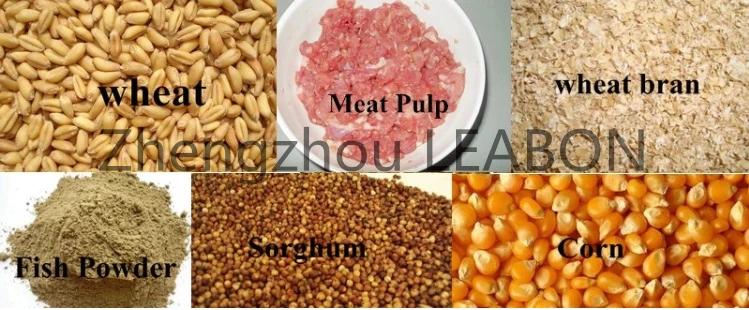 Final Product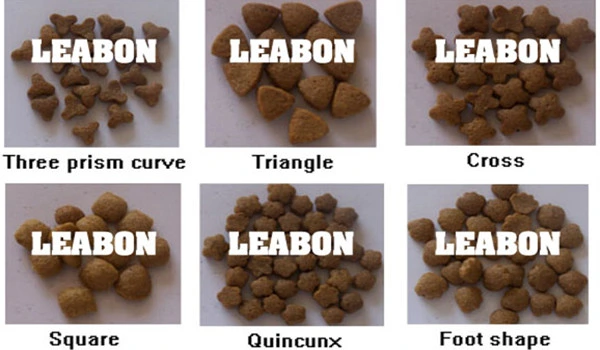 Different moulds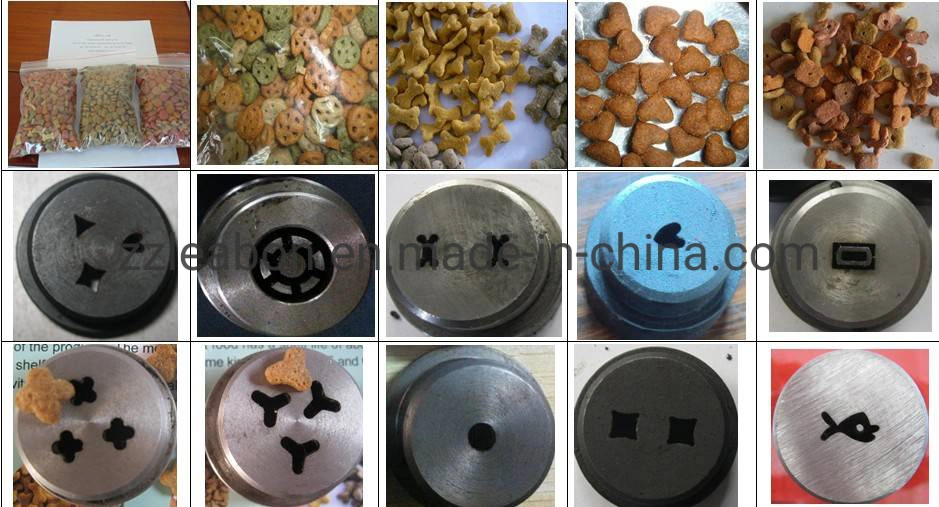 Application In Production Line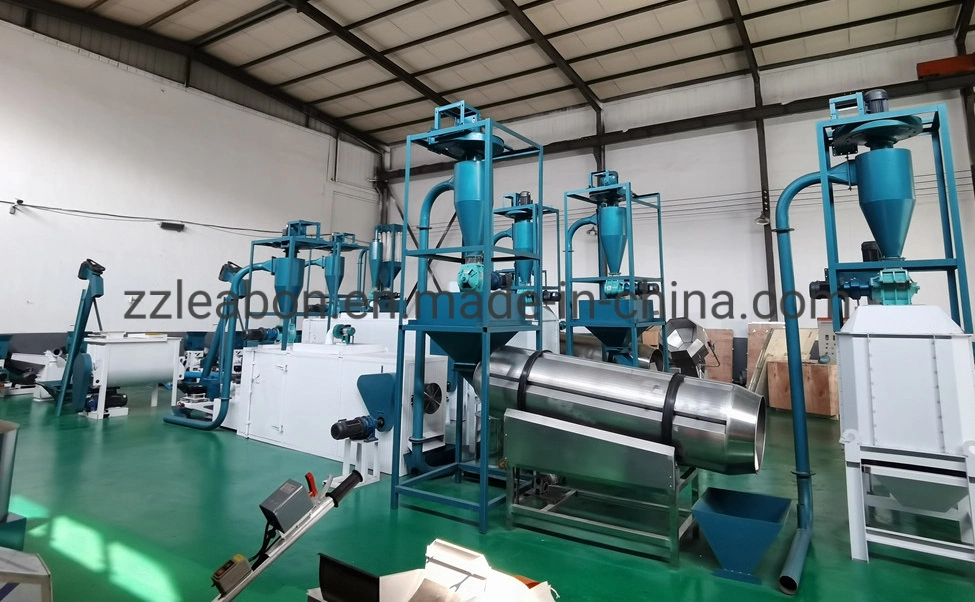 About us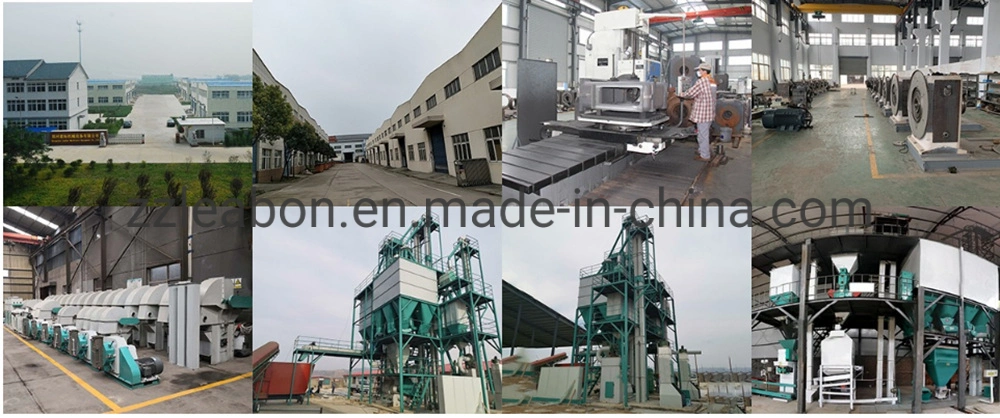 Customers Feedback



Click Send
to get quotation and details of
fish feed pellet machine